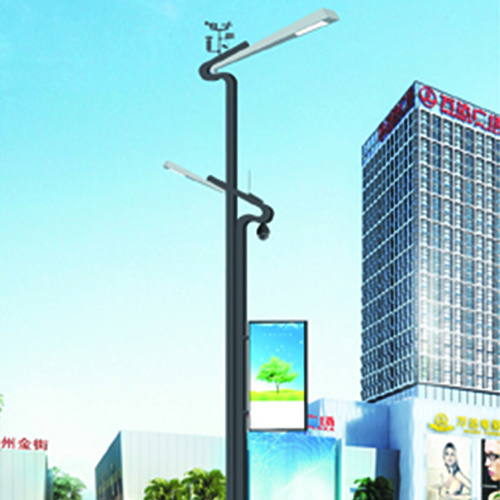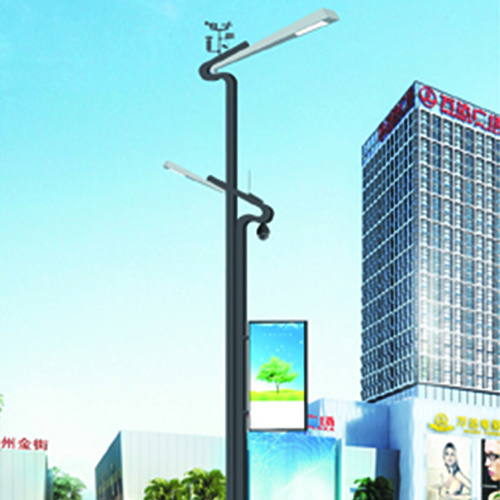 ZHLD-009
---
---
  lntelligent street lamp integrates WIFI base station,camera, infrared sensor,radar, electronic display screen,charging pile, environmental monitoring sensor and soon.lt becomes an information carrier to realize datamonitoring, environmental protection monitoring, vehiclemonitoring, security monitoring, underground pipelinenetwork monitoring, urban flood and waterlogging disaster.Acomprehensive smart city information management platformfor early warning, regional noise monitoring and emergencyalarm lights for citizens.
  Product characteristics
  Advanced configuration:lt can be equipped with remote switch, real-time dimming, timing switch, timing dimming and othe
  functions to truly
  realize the intelligent management of street lamps.
  Complete selection and conhguration:T he product coversall the application scenarios of intelient lighting and thefunctio aplication relltesmenu selection.
  Rich Appearance Selection:The product appearance cooperates with excellent design companies at home and abroad tofully met the applicationneeds of domestic and foreign projects.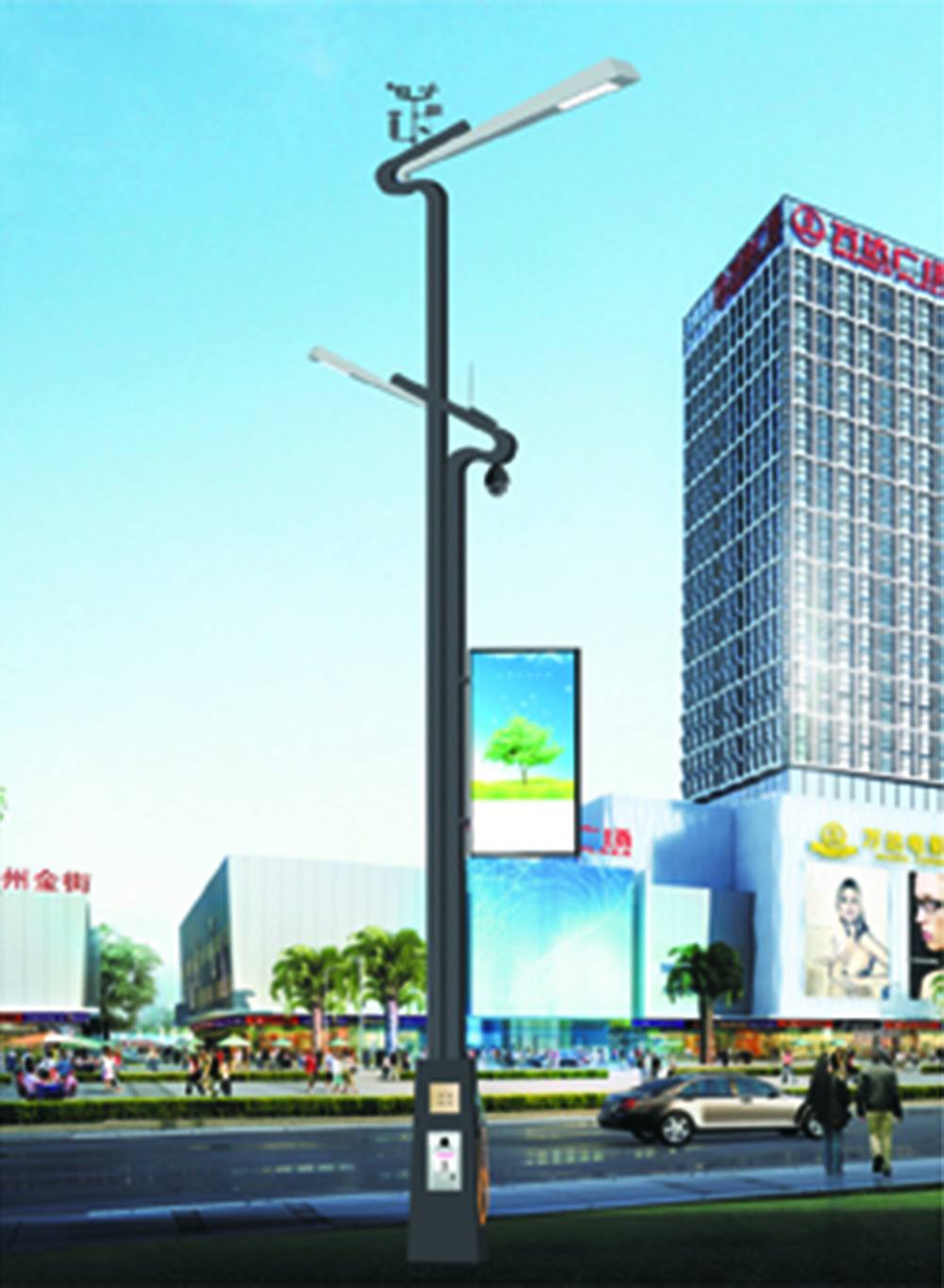 Mobile website
Yangzhou Jieyao Lighting Equipment Co., Ltd
Service hotline:19962515899
Fax: 0514-87015808
QQ: 2367691836
Address: Guoji Town Industrial Park, Gaoyou City, Jiangsu Province
---
Copyright:Yangzhou Jieyao Lighting Equipment Co., Ltd: