About Jieyao
Yangzhou Jieyao Lighting Equipment Co., Ltd. is located in the northern suburbs of the historical and cultural city of Yangzhou. It is a production base for road lighting such as high pole lamps and courtyard lamps in Jiangsu Province.
More
Establishment time
Plant area
Certification certificate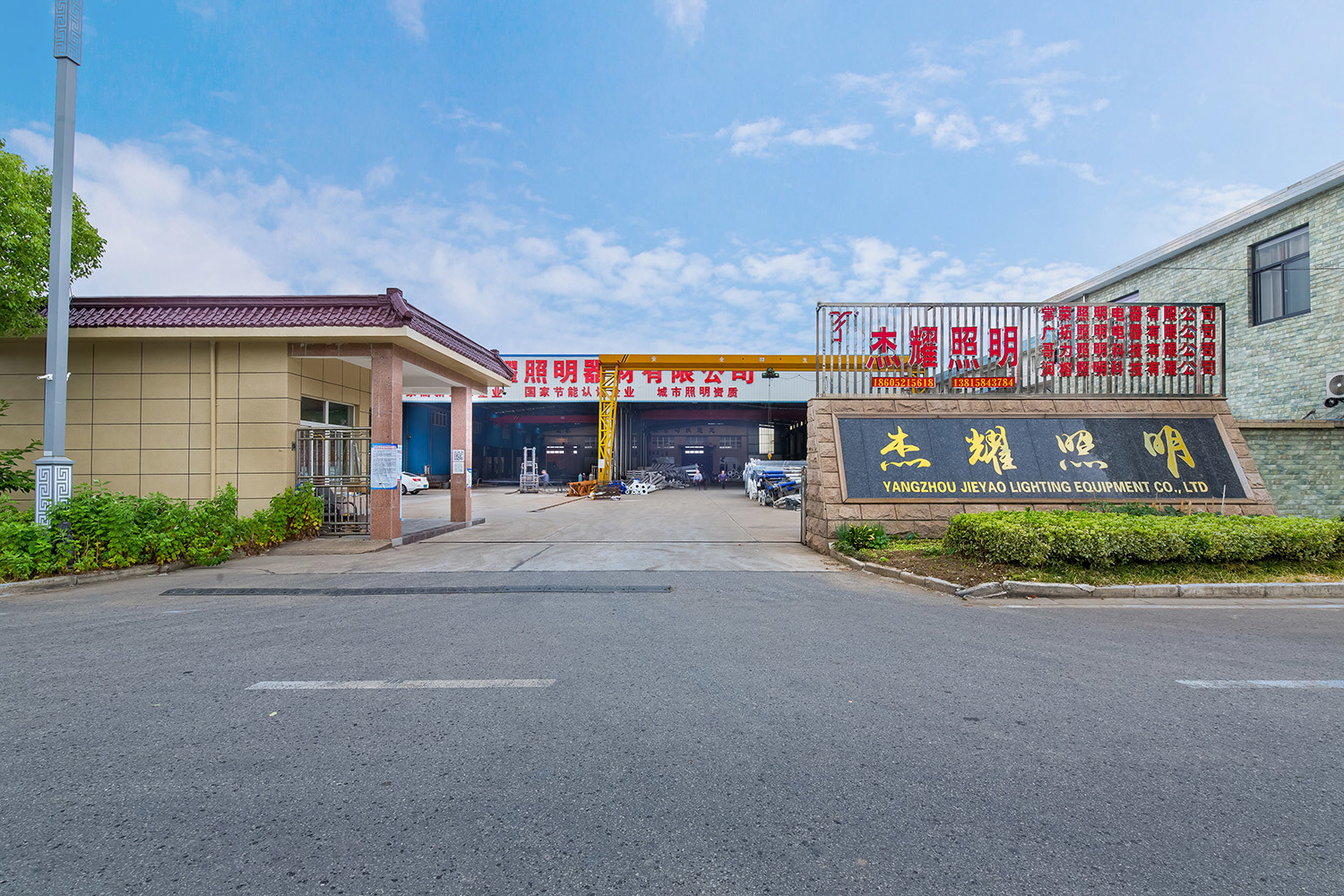 Product
The main products are: single-arm lamp, double-arm lamp, high-pole lamp, combined lamp, courtyard lamp, solar garden lamp, landscape lamp, buried lamp, lawn lamp, floodlight, LED street lamp, closed lamp, open lamp, communication tower, electric steel structure pole, ballast, trigger, switch box and other lighting equipment.
More
Mobile website
Yangzhou Jieyao Lighting Equipment Co., Ltd
Service hotline:18114938566 (WeChat with the same number)
Fax: 0514-87015808
QQ: 2367691836
Address: Guoji Town Industrial Park, Gaoyou City, Jiangsu Province
---
Copyright:Yangzhou Jieyao Lighting Equipment Co., Ltd: