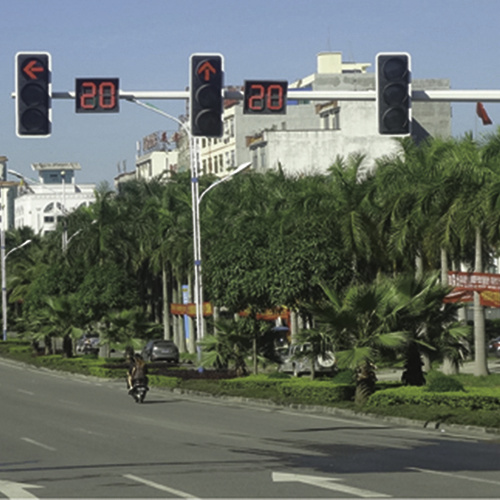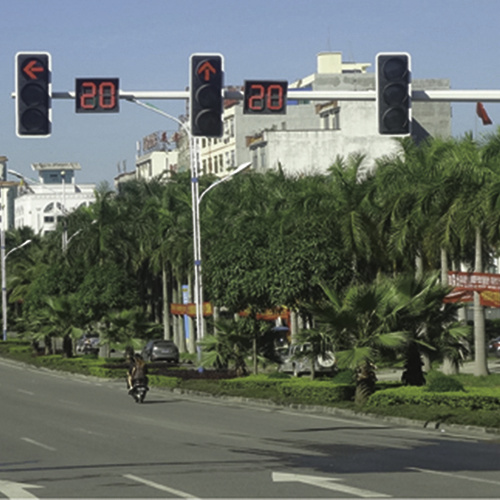 XHD-008
---
---
  Traffic lights are indispensable public facilities forurban road traffc.It can effectively control the urban trafficorder and rationally plan the diversion of traffic congestion.Various forms, full LED screen display, graphic and excellent.lntelligent traffic signal lights have integrated the big dataand Skynet system and become an important means of urbanmanagement.
  Function Introduction
  Standard: In line with the People's Republic of China GB14887-2011 standard.
  Appearance design: The appearance must be designed for LED light source, the structure is ultra-thin, the thickness of the lamps and lanterns of 300mm light transmission surface is 110mm. The thickness of the lamps and lanterns of Φ400mm light transmission surface is 130mm, which is convenient for various combinations and simple and convenient installation.
  Light transmission design: the outer surface of the light-transmitting lens is designed with an inclined surface, which can prevent the lens from accumulating dust; shell material.
  1, aluminum die-casting material once die-casting molding, lamp life ≥ 25 years.
  2, polycarbonate ( PC ) engineering materials, one-time injection molding, lamp shell service life ≥ 10 years.
  3, features: high strength, high temperature resistance, anti-aging. Seal using silicone rubber seals, dustproof, waterproof, flame retardant.
  Light source: light source using imported four elements of ultra-high brightness light-emitting diodes (LED), with a long life, low power consumption, novel appearance and other characteristics. Service life ≥ 100,000 hours.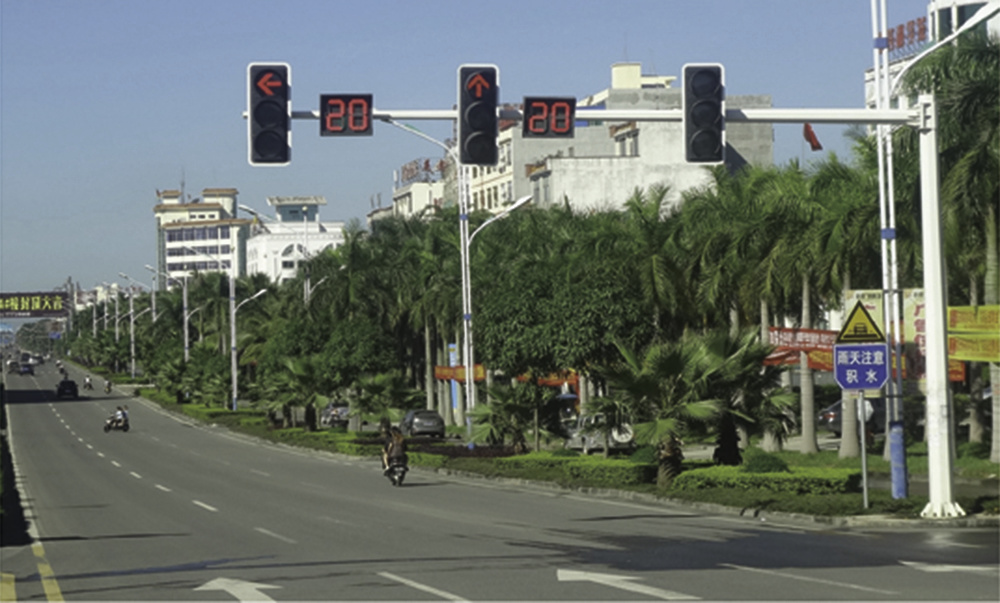 Mobile website
Yangzhou Jieyao Lighting Equipment Co., Ltd
Service hotline:19962515899
Fax: 0514-87015808
QQ: 2367691836
Address: Guoji Town Industrial Park, Gaoyou City, Jiangsu Province
---
Copyright:Yangzhou Jieyao Lighting Equipment Co., Ltd: