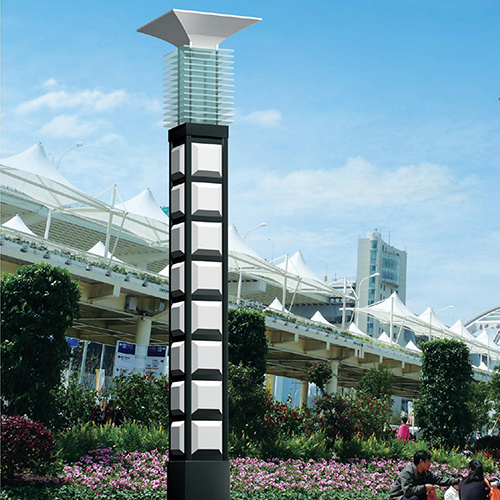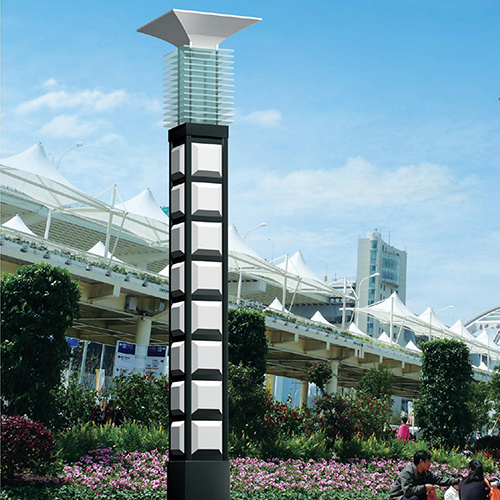 LDJG-0037
---
---
  Landscape lighting series urban garden area, culturaland recreational places Square and the widespread useof large-scale social activities and the essential form ofdecorative lighting configuration, is the decorative lightinglighting products. Variety of rod material, the use of flexiblelighting, sound, light, electricity Trinity, structure andmorphology varied and are landscaping,lighting, greenorganic combination of light and shadow, light and art of theperfect crystal.
  Decorative landscape lighting products.Avant-garde design style such as art orabstract sculpture, or simulation of realistic, such as natural norm. While fine display ofmodern manufacturing processes, but also into a variety of local or national culture has aspecial type of element, highly ornamental and use value.
  Applicableplaces:
  Park, garden and high-grade residential area, road on both sides, commercialpedestrian street, leisure square, and scenic areas, etc.
  Material specification:
  Steel body, and processed by electrostaticpowder coating after an overall high qualityhot dip galvanized, rustless, aging resistance, smooth surface.The light source is metalhalide lamp, energy-saving lamps and LED.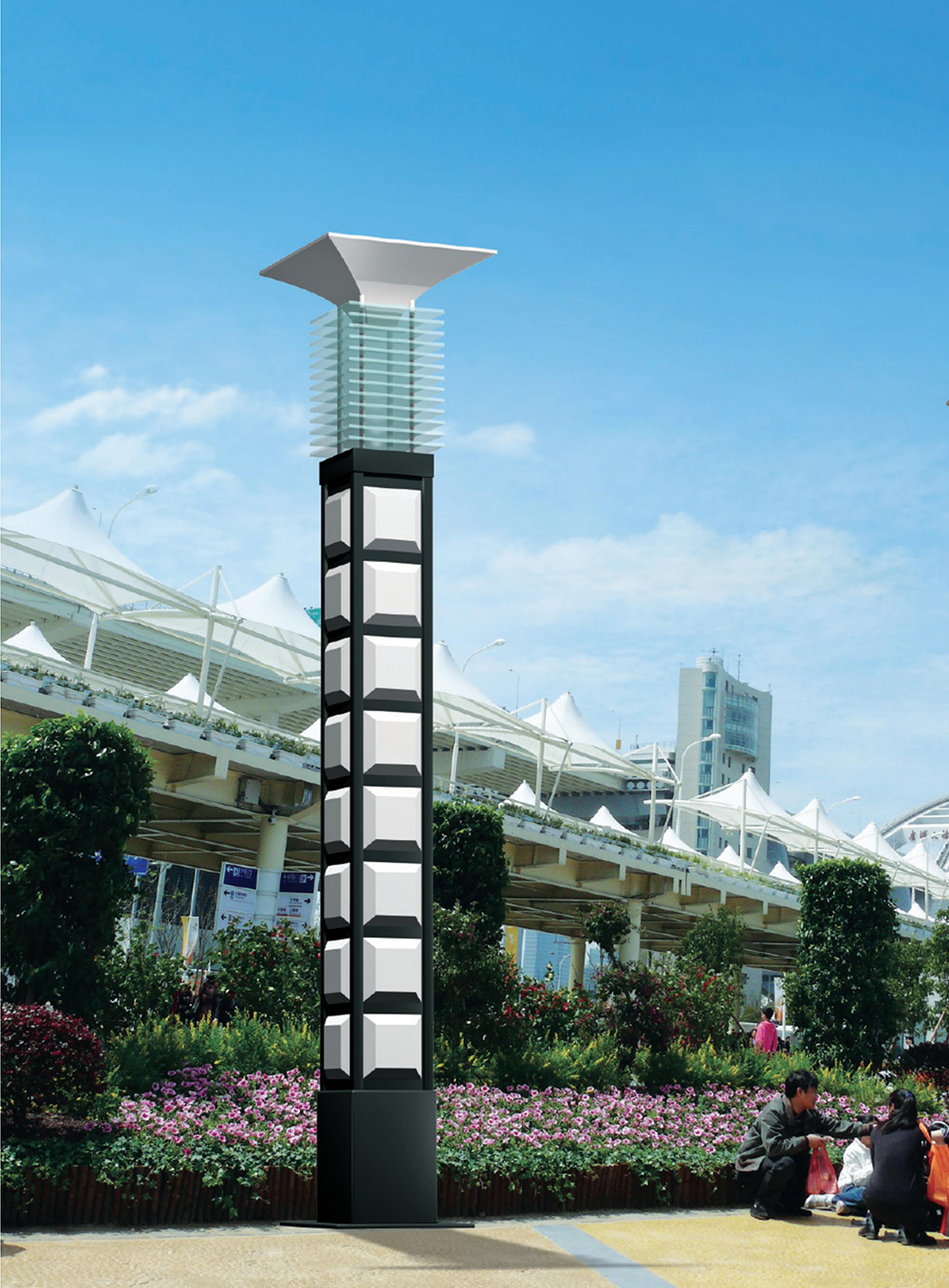 Mobile website
Yangzhou Jieyao Lighting Equipment Co., Ltd
Service hotline:19962515899
Fax: 0514-87015808
QQ: 2367691836
Address: Guoji Town Industrial Park, Gaoyou City, Jiangsu Province
---
Copyright:Yangzhou Jieyao Lighting Equipment Co., Ltd: