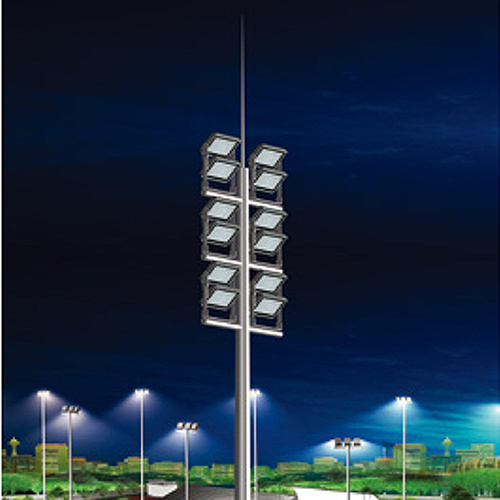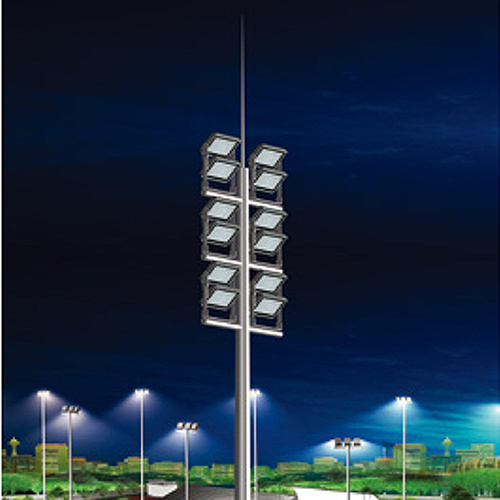 LDGG-16103
---
---
  High mast pole series of large area lighting is themost widely used and most effective form of light sourceconfiguration, mainly applicable to ports, airports, high ways,city square, multi-layer of interchanges, major sport venuesand other needs of large area concentration lighting place,is functional lighting products.The main rod is made of highquality steel sheet.The top head has different style includingsub-frame, enclosed, ball, frying saucer-type, landscape type,and so on.The pole is more than 25 meters high, light sourceis intense, illumination is wide, visible condition can be similarin the day time.Illumination, brightness, and uniformity ishigh.
  Large area lighting,lighting effect is good, light source centralized, uniform illumination,glare is small, easy to control, repair.
  Applicable places: City Square, station, wharf, highway overpass, stadium, etc.
  Lamp pole is made bymolding high quality steel plateinto pyramid shaped inserting typesteel, and hot-dip galvanized anti-corrosion treatment.
  The lamp disc skeleton made of high-quality stainless steel.
  Fastener bolts, nuts for stainless steel.
  Source: Sodium lamp,LED.
  The foundation also provided by the factory production drawings, installation must ensurethat the lamp body safety grounding.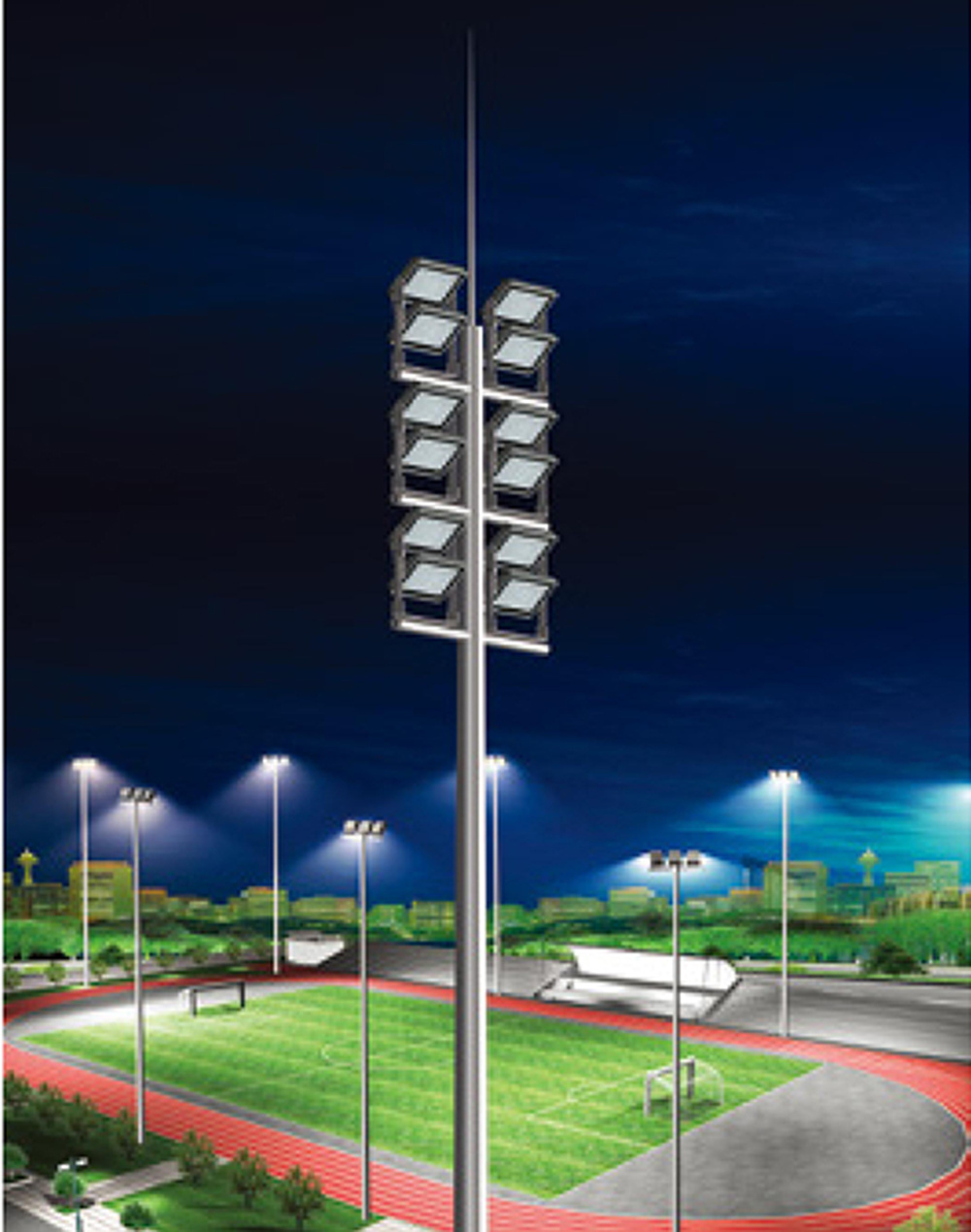 Mobile website
Yangzhou Jieyao Lighting Equipment Co., Ltd
Service hotline:19962515899
Fax: 0514-87015808
QQ: 2367691836
Address: Guoji Town Industrial Park, Gaoyou City, Jiangsu Province
---
Copyright:Yangzhou Jieyao Lighting Equipment Co., Ltd: